HARRY MILLER GUITARS Used Instruments For Sale
harrymillerguitars.co.uk
Office         01691 778565
Mobile        07774 224944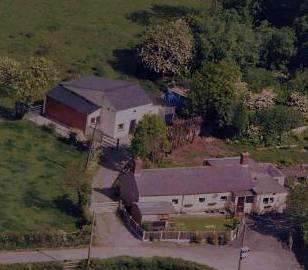 Located deep in the rural North Wales countryside the Pentre Workshops provide for the comprehensive needs of all stringed instrument players. From basic Guitar setups and minor repairs to the complete resoration of very old vintage instruments.
Harry Miller has been making and repairing accoustic Guitars for over 40 years and has a wide experience in the repair of accident damaged instrument as well as age and use related issues such as neck resets, refrets etc.
The Guitars listed below are quality used instruments which have typically been taken in as part exchange for a new MILLER guitar. They have each been checked over and set up by Harry but are sold with limited warranty.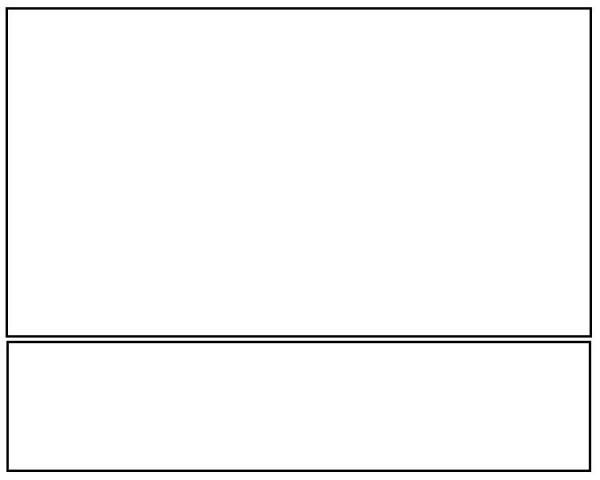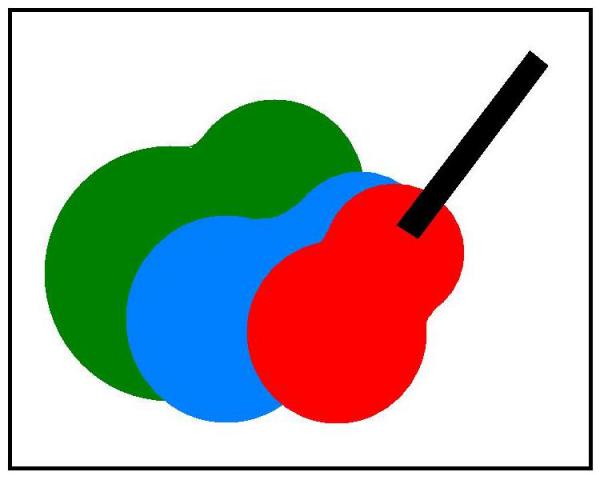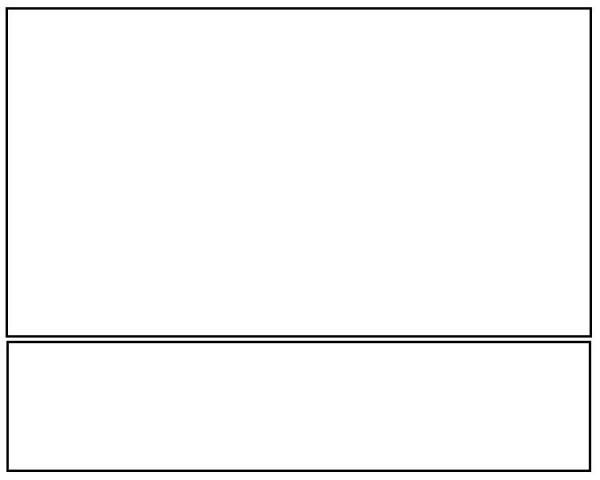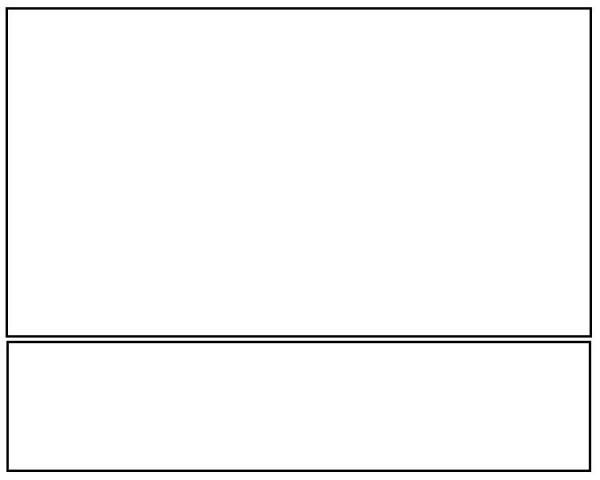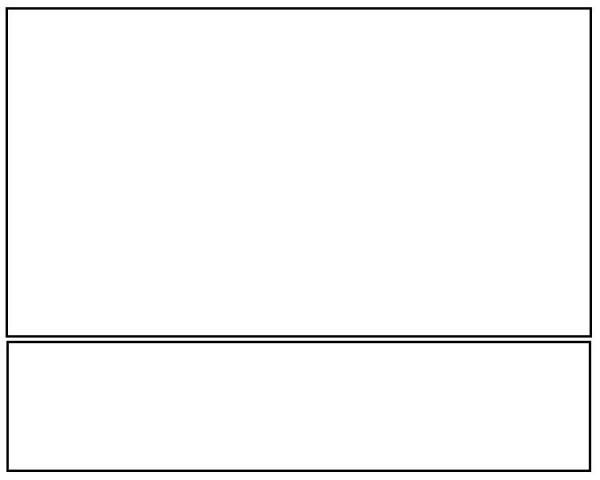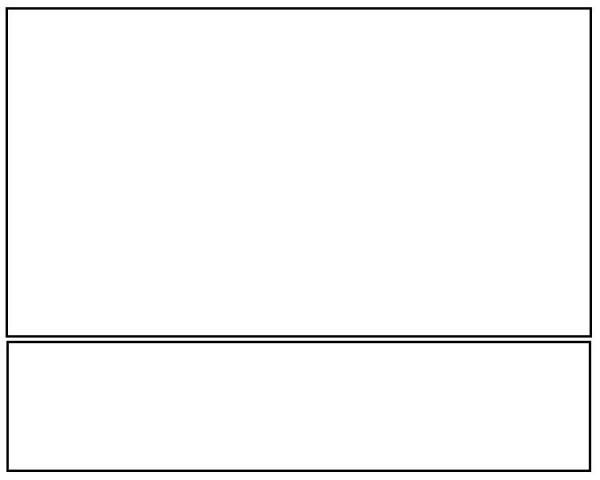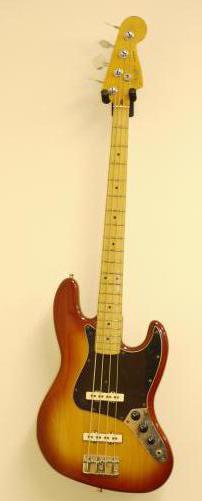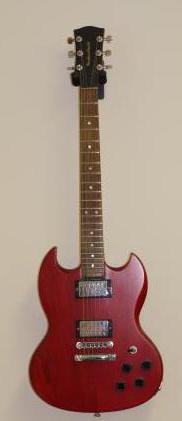 1983 Fender USA Jazz Bass
Serial No E300699
Good condition with hard Fender case. Will be set up to suit purchaser.   £949.00
1980 Fender USA Precision Special ACTIVE Serial No G021838
Very good condition with hard Fender case. Collectors Guitar.   £1300.00
UK hand made Gordon Smith SG
Serial No 10500
Brass nut.Mint condition with gig bag. Will be set up to suit purchaser.   £590.00
  Instrument      Serial Number          Date               Condition          Comments             Price
Cort Violin Bass          6093391                        1998                      Mint                     Very Rare Guitar            £449.00
Others coming soon   CALL BACK.