HARRY MILLER GUITARS Contact Us
harrymillerguitars.co.uk
Office         01691 778565
Mobile        07774 224944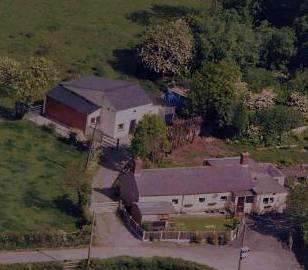 Located deep in the rural North Wales countryside the Pentre Workshops provide for the comprehensive needs of all stringed instrument players. From basic Guitar setups and minor repairs to the complete resoration of very old vintage instruments.
Harry Miller has been making and repairing accoustic Guitars for over 40 years and has a wide experience in the repair of accident damaged instrument as well as age and use related issues such as neck resets, refrets etc.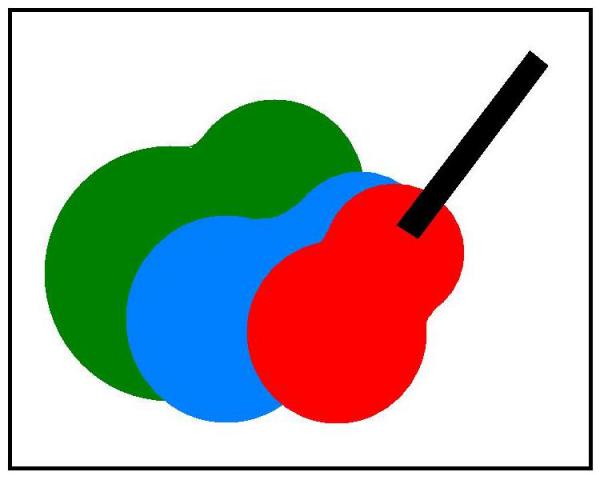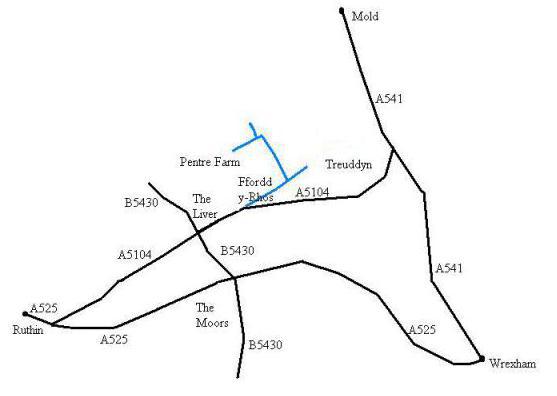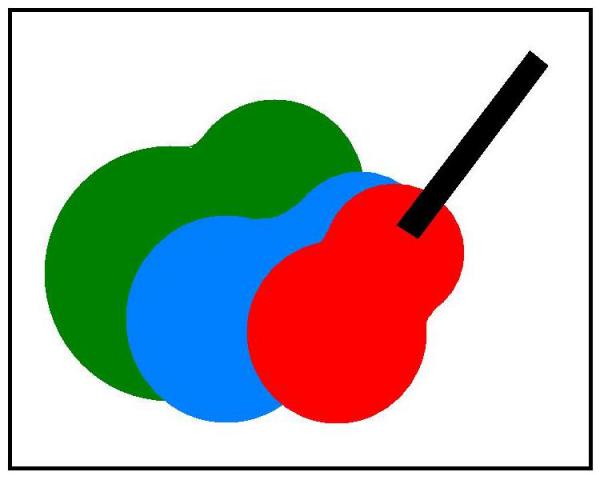 Harry Miller Guitars
 Pentre Workshops
        CH7 4BQ
Pentre Workshops,
Pentre,
off   Fford-Y-Rhos
Treuddyn,
Mold. CH7 4BQ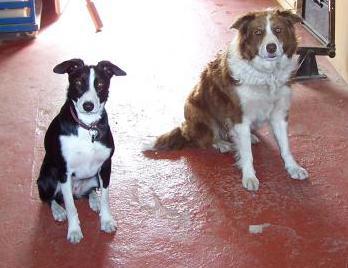 Meg and Jess........ workshop security managers.
 The workshops are open to the public 
     Wednesday 12.00 untill 19.00
        Friday 12.00 untill 19.00
      Saturday 9.00 untill 12.00
 and other times by prior arrangement.