HARRY MILLER GUITARS New Instruments For Sale
harrymillerguitars.co.uk
Office         01691 778565
Mobile        07774 224944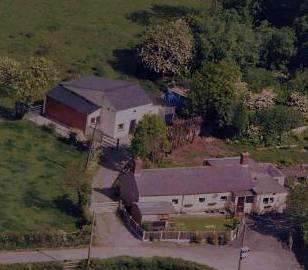 Located deep in the rural North Wales countryside the Pentre Workshops provide for the comprehensive needs of all stringed instrument players. From basic Guitar setups and minor repairs to the complete resoration of very old vintage instruments.
Harry Miller has been making and repairing accoustic Guitars for over 40 years and has a wide experience in the repair of accident damaged instrument as well as age and use related issues such as neck resets, refrets etc.
The Guitars listed below are all new instruments made, by hand, by Harry Miller. These instruments offer a significant saving on the price of a new commissioned instrument but are of the same excellent build quality using only the finest construction materials available.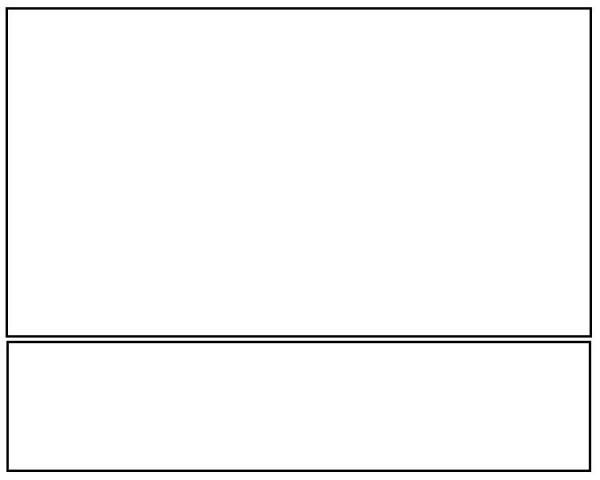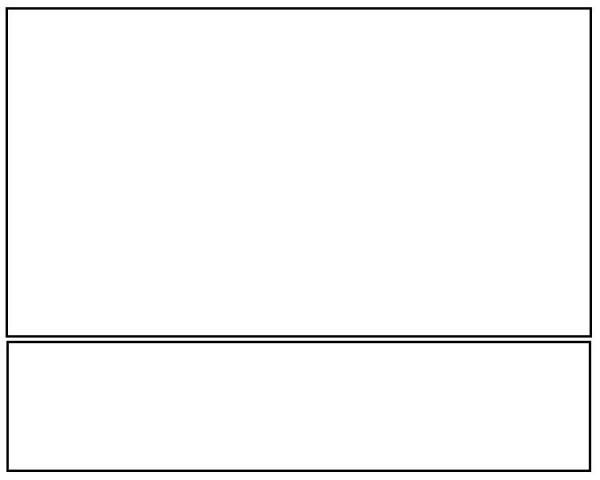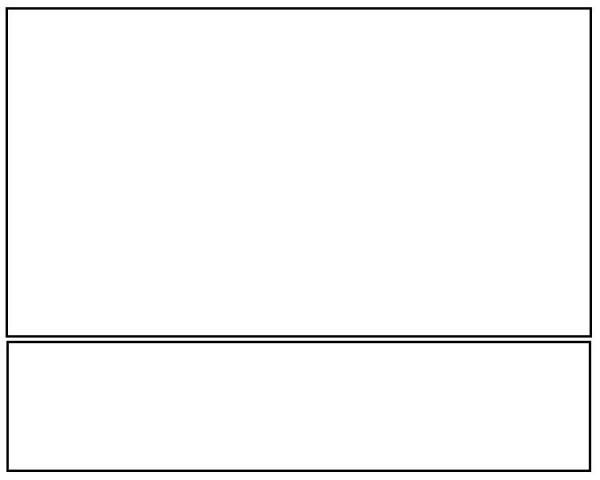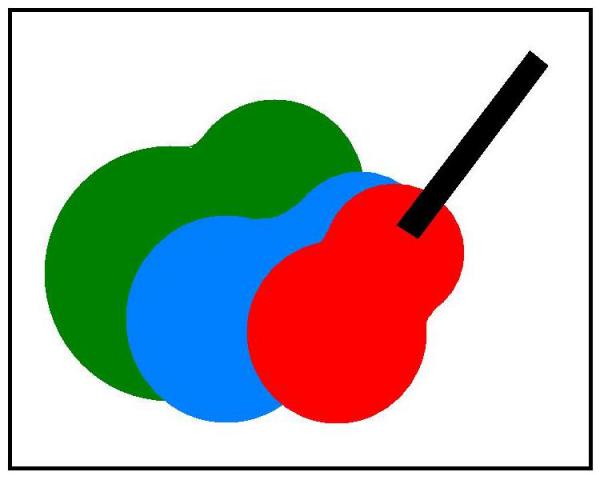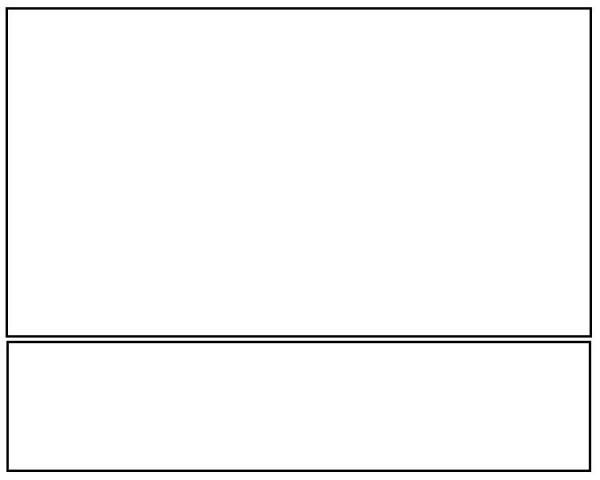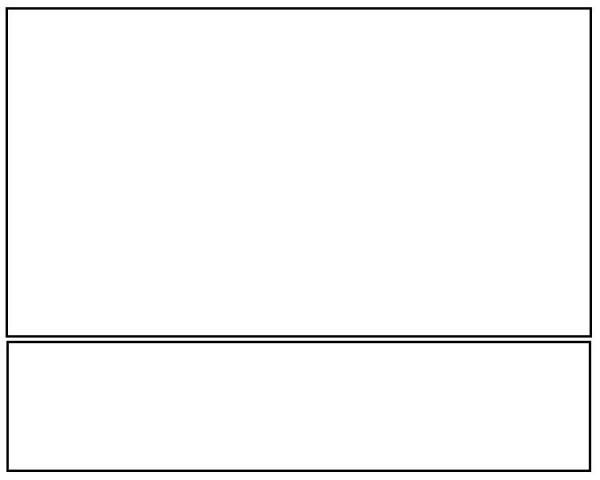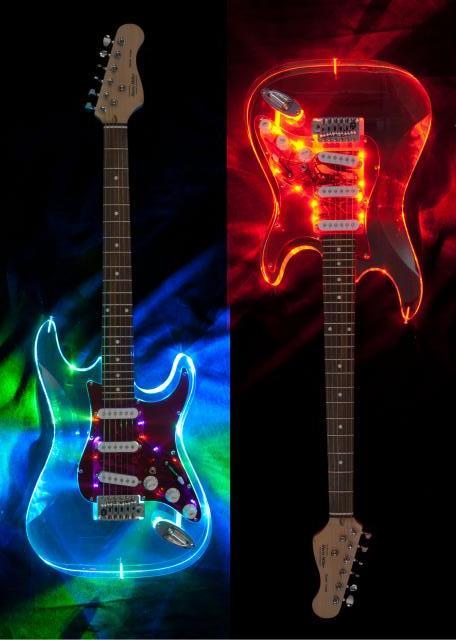 Plexiglass strat with colour control switching can be changed from Red to Blue (or Blue to red) simply by the flick of a switch
Prices start from £499.00 and can be fitted with your choice of pickups and hardware.
Plexiglass strat with colour control switching can be changed from Red to Blue (or Blue to red) simply by the flick of a switch