HARRY MILLER GUITARS What the customers say
harrymillerguitars.co.uk
Office         01691 778565
Mobile        07774 224944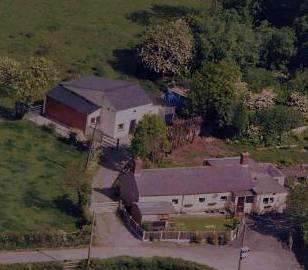 Located deep in the rural North Wales countryside the Pentre Workshops provide for the comprehensive needs of all stringed instrument players. From basic Guitar setups and minor repairs to the complete resoration of very old vintage instruments.
Harry Miller has been making and repairing accoustic Guitars for over 40 years and has a wide experience in the repair of accident damaged instrument as well as age and use related issues such as neck resets, refrets etc.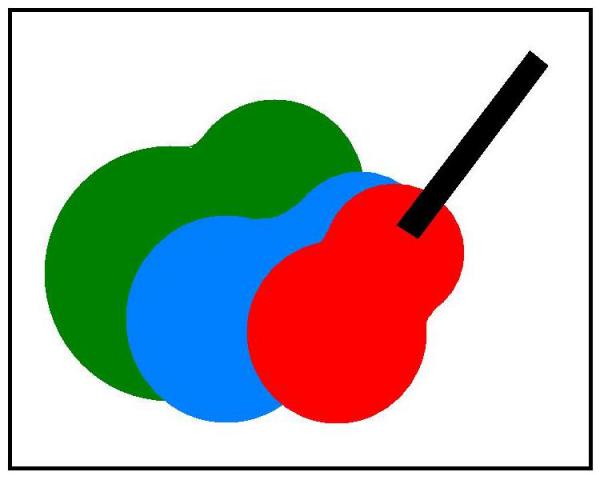 Really enjoying playing my guitar since you sorted it for me - it's like a different instrument (well, still a guitar of course...). I keep waiting for something to go

...

wrong - so far, so good. I may have another challenge for you soon (be afraid, be very afraid).
Thanks for sorting out "The Weissenborn... it never sounded so good... used the new 3 way switch all night... sounded awesome... you Scottish genius...
Also... just needed to tell you that my Weissenborn which you fixed sounds absolutely AWESOME... don't know what you did but it is unbelievably good... all the band agreed... you are an absolute genius...!
You did an awesome job on my Tele and to think, I was ready to get rid of it! My Les Paul's playing so much better too now. Only problem is you've setup all of my decent guitars now apart from one.....which means you'll be seeing me again soon as it just doesn't play aswell as the rest now!


Got my beautiful old Bass back yesterday after the very talented Harry Miller waved his magic over it and completed a perfect repair.
A big big thank you Harry, I am made up with it :O)
If ever you need a repair doing on any stringed instrument, look no further than this Guy.

To visit my
 customers facebook site click on the BLUE nametag.