HARRY MILLER GUITARS Home Page
harrymillerguitars.co.uk
Office         01691 778565
Mobile        07774 224944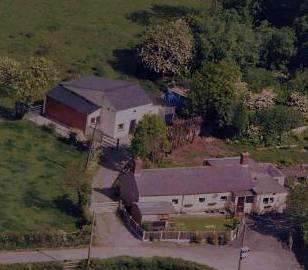 Located deep in the rural North Wales countryside the Pentre Workshops provide for the comprehensive needs of all stringed instrument players. From basic Guitar setups and minor repairs to the complete restoration of very old vintage instruments.
Harry Miller has been making and repairing acoustic Guitars for over 40 years and has a wide experience in the repair of accident damaged instrument as well as age and use related issues such as neck resets, refrets etc.
Most luthiers enter the profession via either formal training courses or an apprenticeship. Harry has been a part time instrument maker since leaving school.
Harry served an apprenticeship as a mechanical engineer on Glasgow's Clydeside and founded his own construction company in North Wales in 1984.
In 2004 he purchased the Pentre Workshops, previously a rural slaughterhouse, and has converted the buildings into a comprehensive luthiers workshop.
The workshops were extended and he added a purpose built air conditioned wood store and display area in November 2009.
There is good parking and a cheerful welcome for all visitors and, if time permits, a nice cuppa and a biscuit.
'A Miller guitar is for life, not just for Christmas!'
Jess and Meg
(The Security)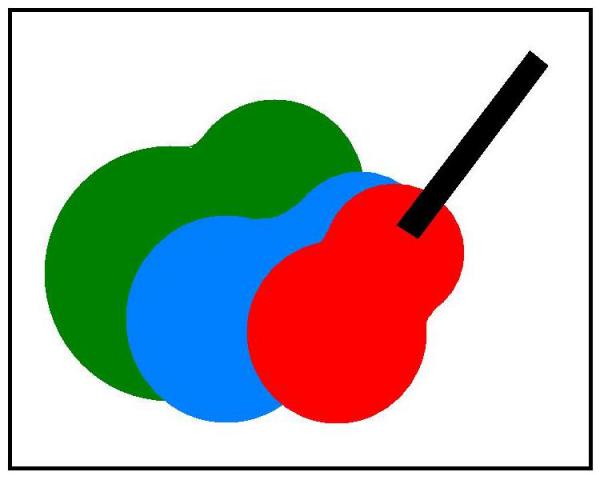 Double-click to edit text, or drag to move.
Click above to hear the Humblebums song about Harry. It was recorded in about 1968 and published on their greatest hits album.